A Celebration of the National Trust
Sanderson is thrilled to launch its latest collection, 'A celebration of the National Trust by Sanderson', new for SS20. This exquisite range of fabrics celebrates the values of the National Trust and its commitment to caring for our natural and cultural heritage.
Fall in love with country house influences, artistic and eclectic, the freshness of seas and tranquil waterways, swaying grasses, abundant blooms and the warmth of a walled garden. Delicate bees and dainty butterflies meander gracefully alongside swooping birds that soar majestically amidst the fabric of a warm summer sky. Five captivating design themes titled 'Under the Greenwood Tree', 'The Lookout', 'The Fens', 'Country House' and 'The Secret Garden' explore the National Trust's raison d'être, and when teamed with documents from the extensive Sanderson archive, create a unique and compelling design story. 
The collection comprises seven embroideries, two weaves and 11 prints across a wide and varied colour palette. Natural greens, fresh yellows, floral pinks and pops of kingfisher blue sit perfectly alongside contemporary greys and laid-back neutrals, reflecting the tones of age-old buildings and the glory of our much-loved countryside. Hand drawn designs complement technique rich embroidery and textural weaves showcase the exquisite detail of the abundant flora and fauna that makes this collection their home. 
Produced by Sanderson under licence from The National Trust (Enterprises) Limited (a subsidiary of The National Trust for Places of Historic Interest or Natural Beauty, England & Wales registered charity number 205846).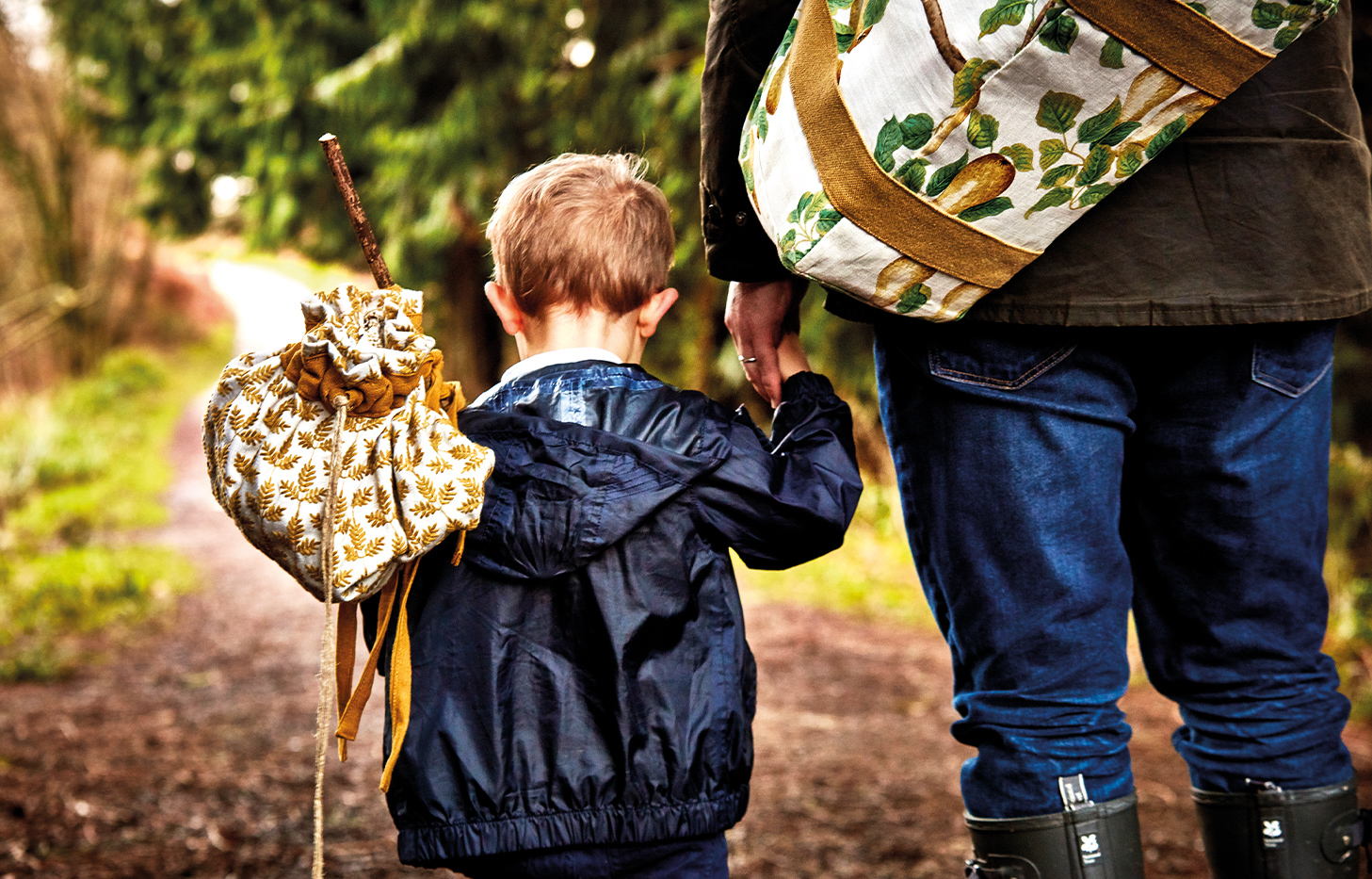 Designs In This Collection