OUR STORY
Discover the Sanderson Design Group story.
"BRINGING THE BEAUTIFUL INTO PEOPLE'S HOMES AND LIVES."
Sanderson Design Group
In 2020, we brought our portfolio of brands home to Sanderson Design Group PLC, evoking the combined longevity and prodigious creative history of our brands. 'Sanderson Design Group' describes the ebullience of our past endeavours. It sketches the outline of our future. A collective of 7 quintessentially British luxury interior brands and two manufacturing brands, at Sanderson Design Group we are Archive, Clarke & Clarke, Harlequin, Morris & Co., Sanderson, Scion, Zoffany, Anstey Wallpaper Company and Standfast & Barracks.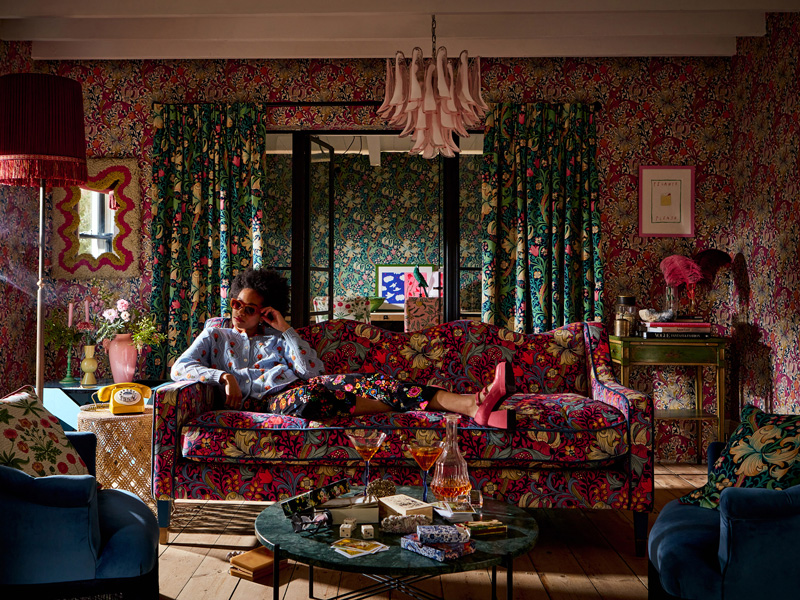 AN ECLECTIC EMPORIUM OF PATTERN AND COLOUR
We've blown the doors off the Sanderson Design archive vault, unleashing 160 years of daring design. Step through the curtains and discover a world where time doesn't exist. A place where creators and concoctors come together. Take a peek, stay a while, start concocting.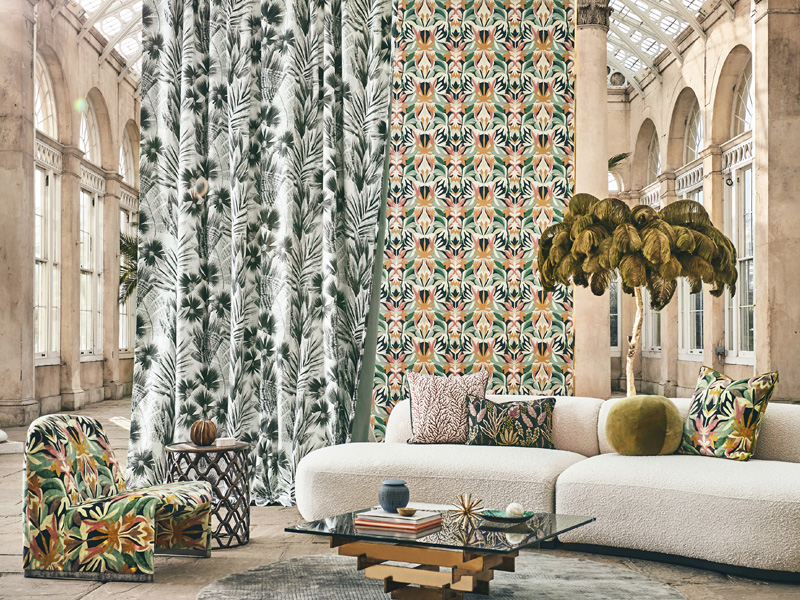 Empowering statement-schemes for your home.

Inspired colour stories, boldly expressive pattern creations, and luxurious production techniques: this, is Harlequin. Imagined as a vehicle for self-expression through creative design, pushing personal boundaries along with those of the interior design industry.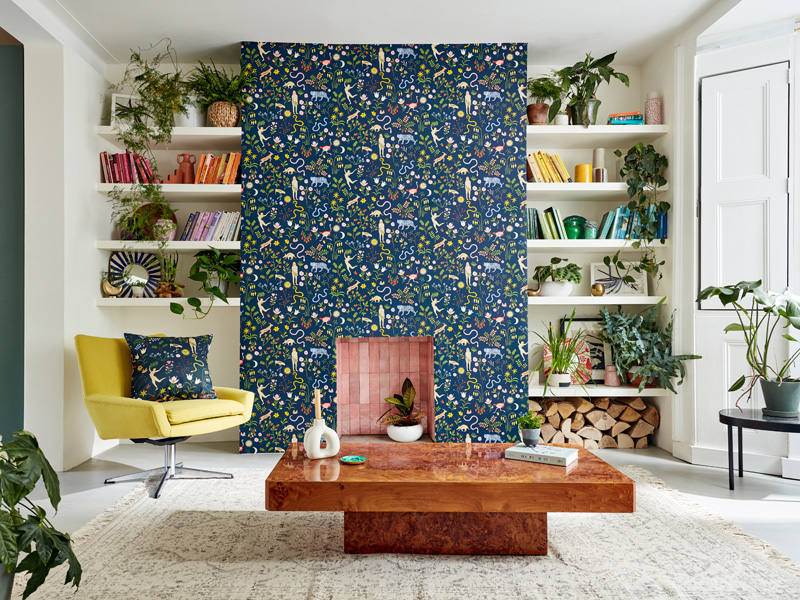 Playful British designs that bring joy to the everyday.

Let's put the joy back into the soul of interior design! Scion Living presents an uplifting solution to any domestic scheme, with fresh Scandi-inspired designs, zesty colours and rejuvenated ideas for modern living.
Luxurious design, artfully crafted to the highest standards.

Speaking to a taste for sophisticated artistry, when Zoffany draws from its extensive archive, it is never at the expense of producing exquisite designs for modern settings. Traditional forms like Damasks and Velvets are skilfully enhanced to maximise the sensual tactility of any space, for a beguiling experience of interior design.